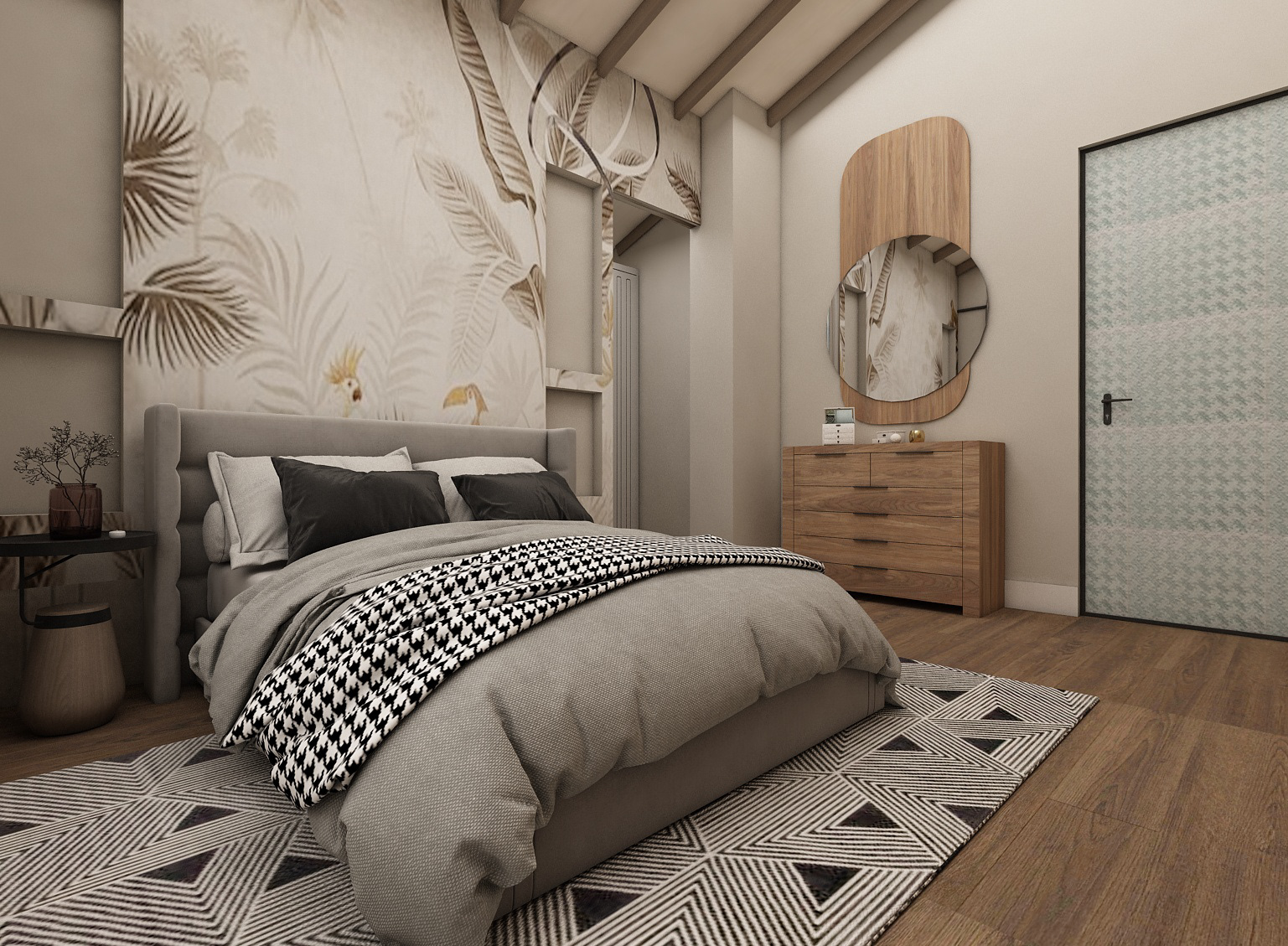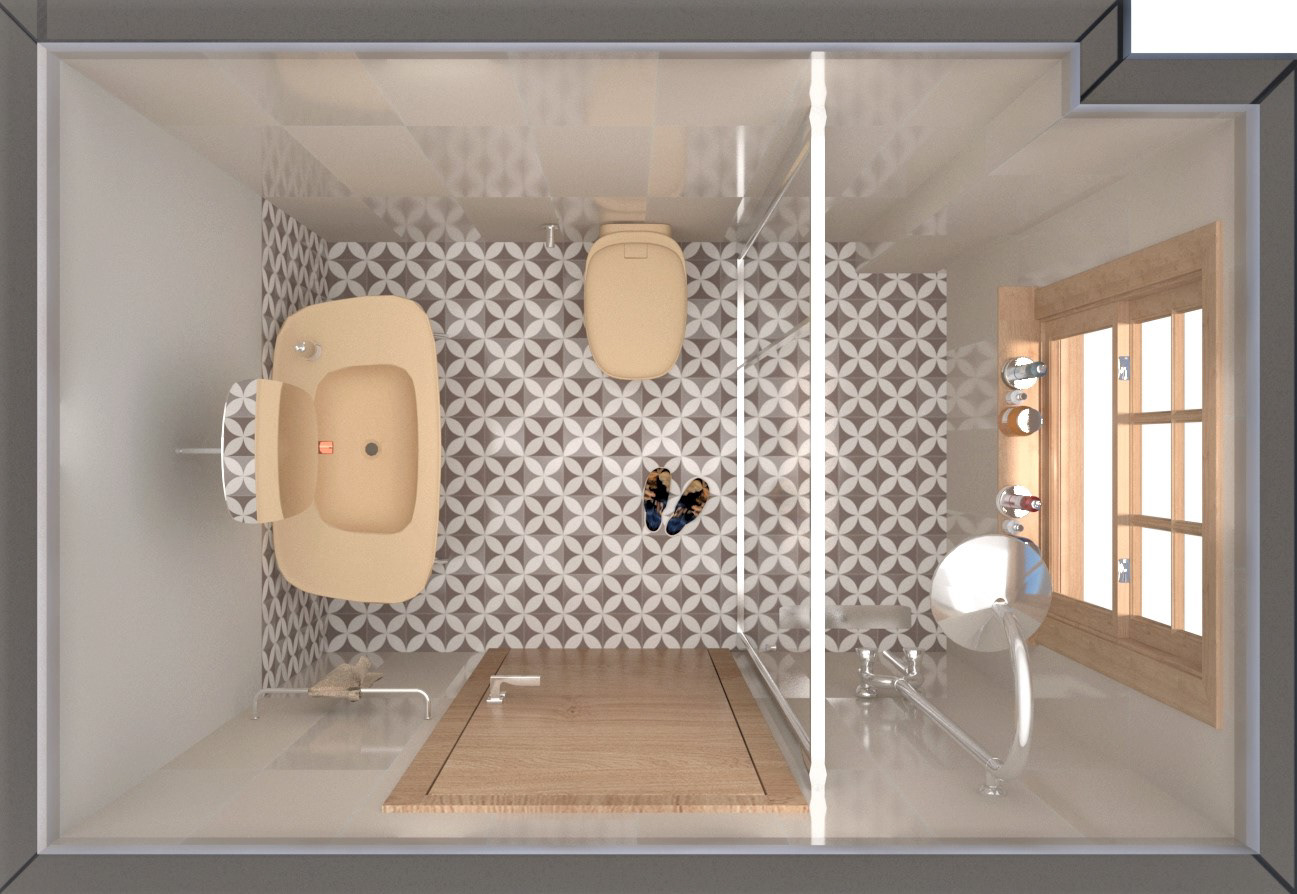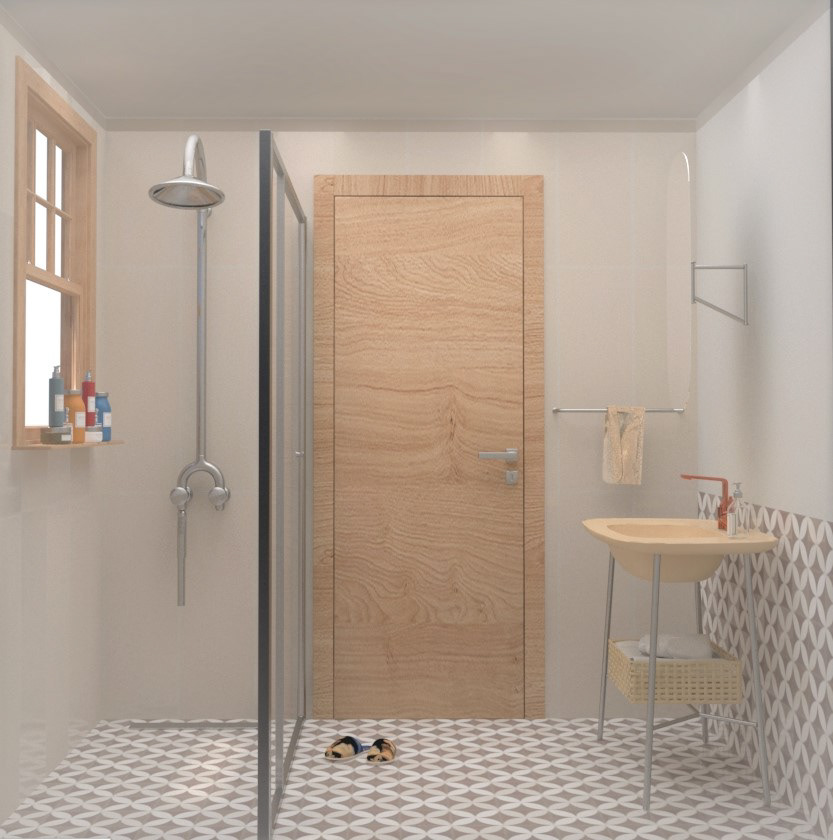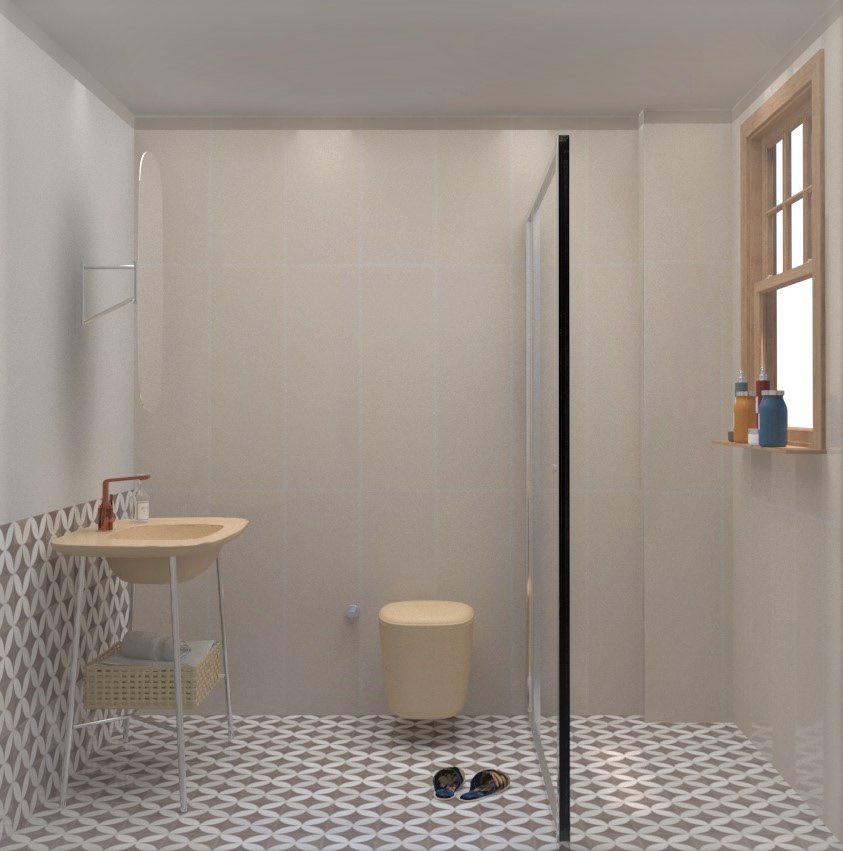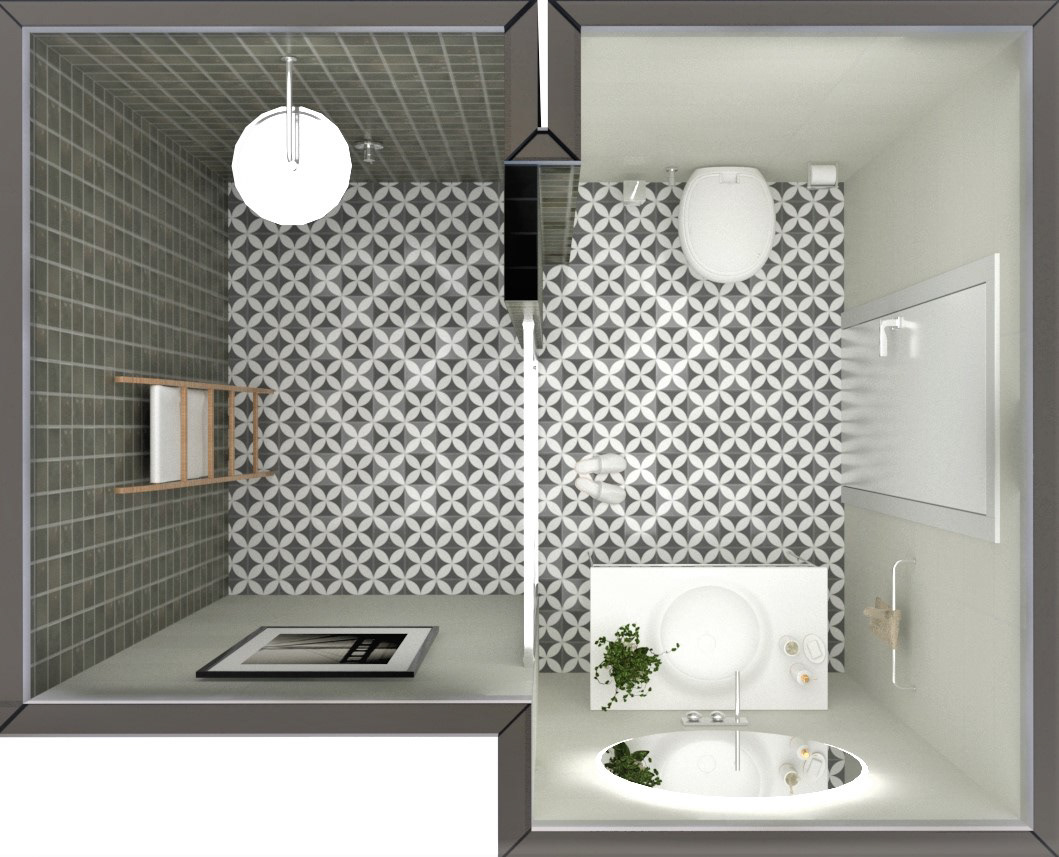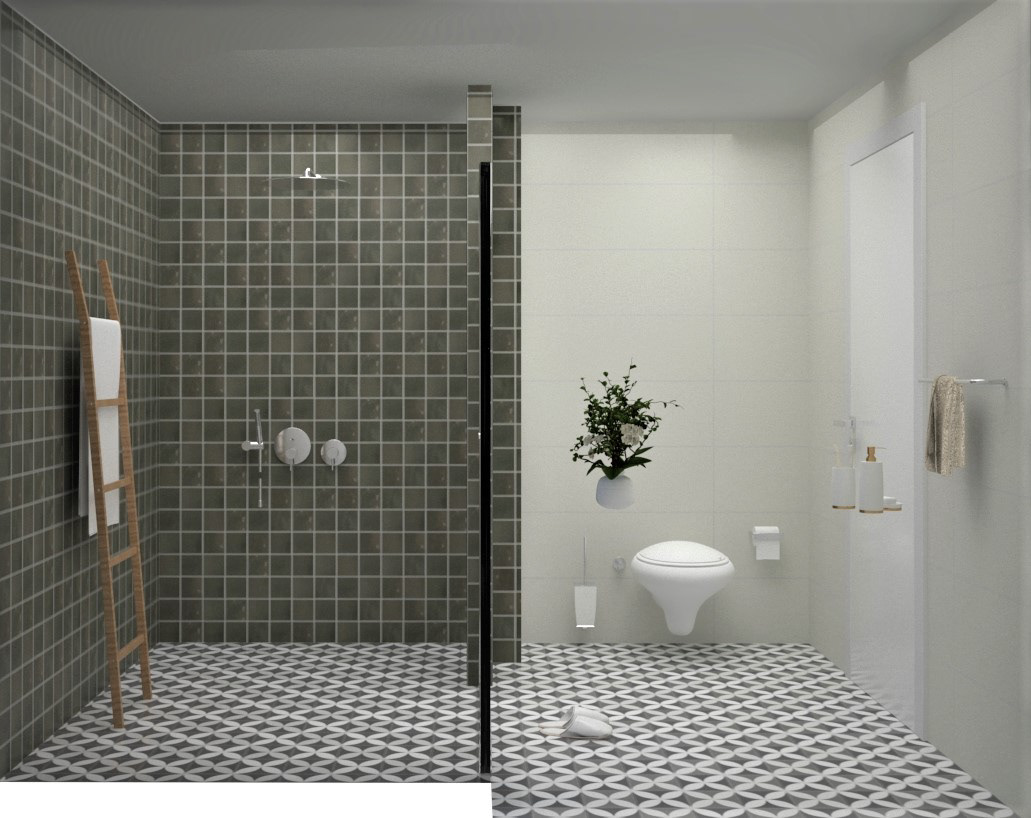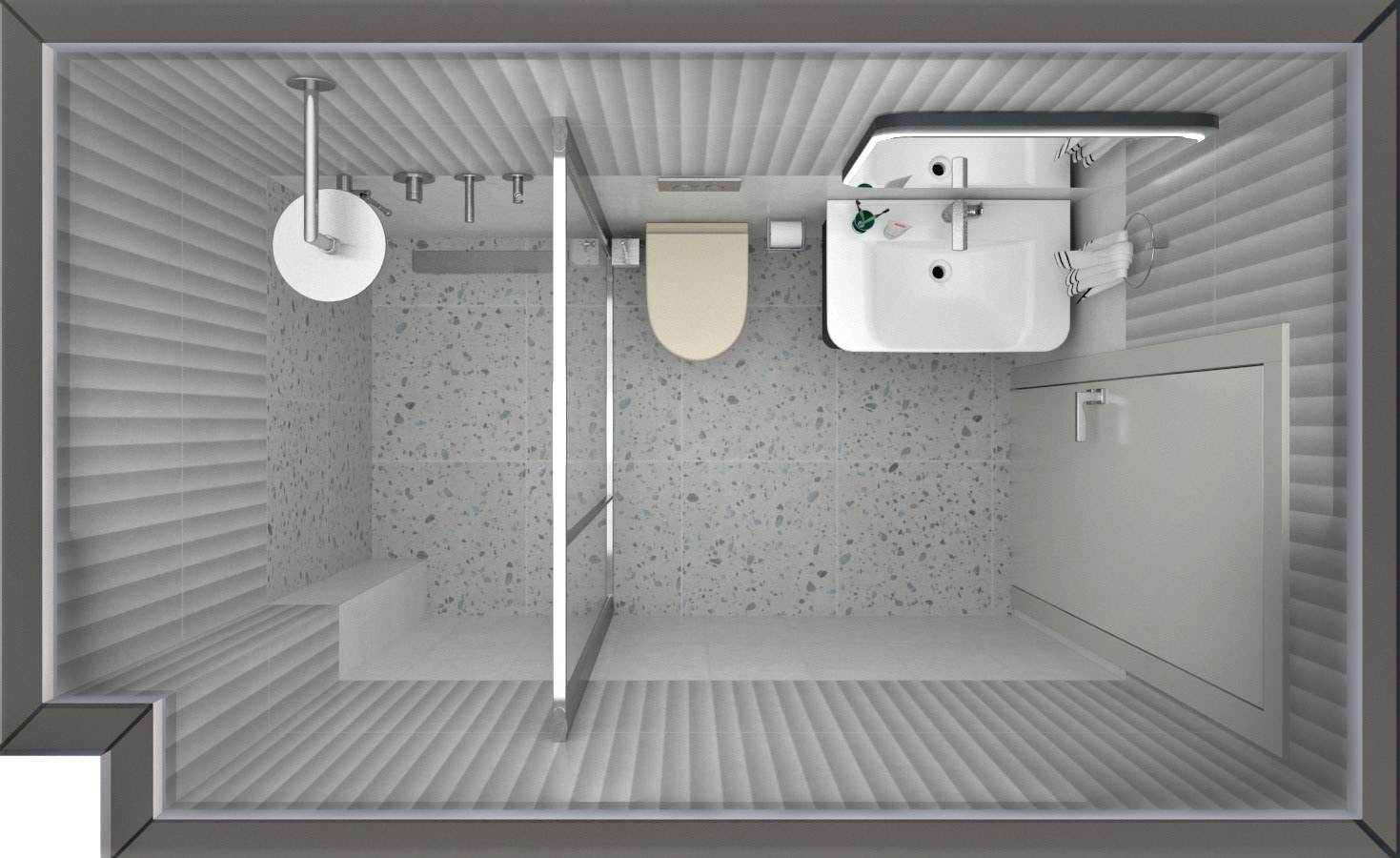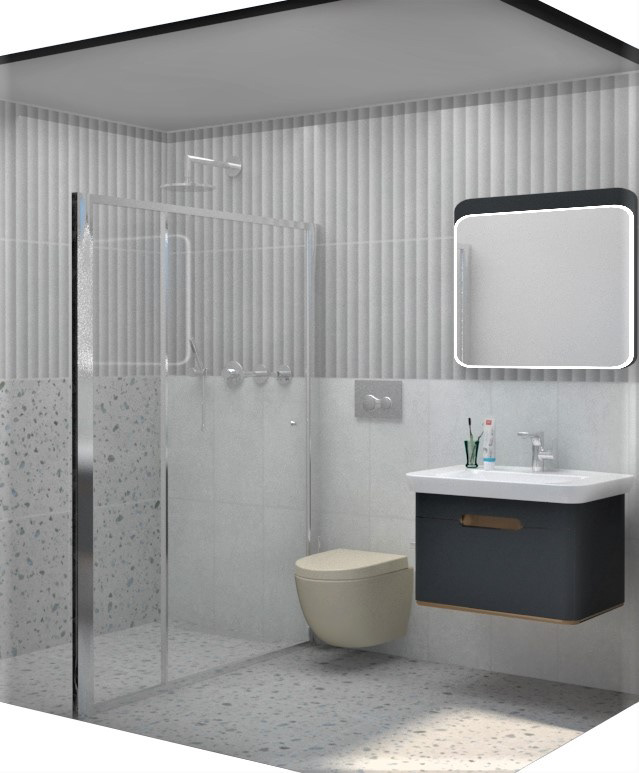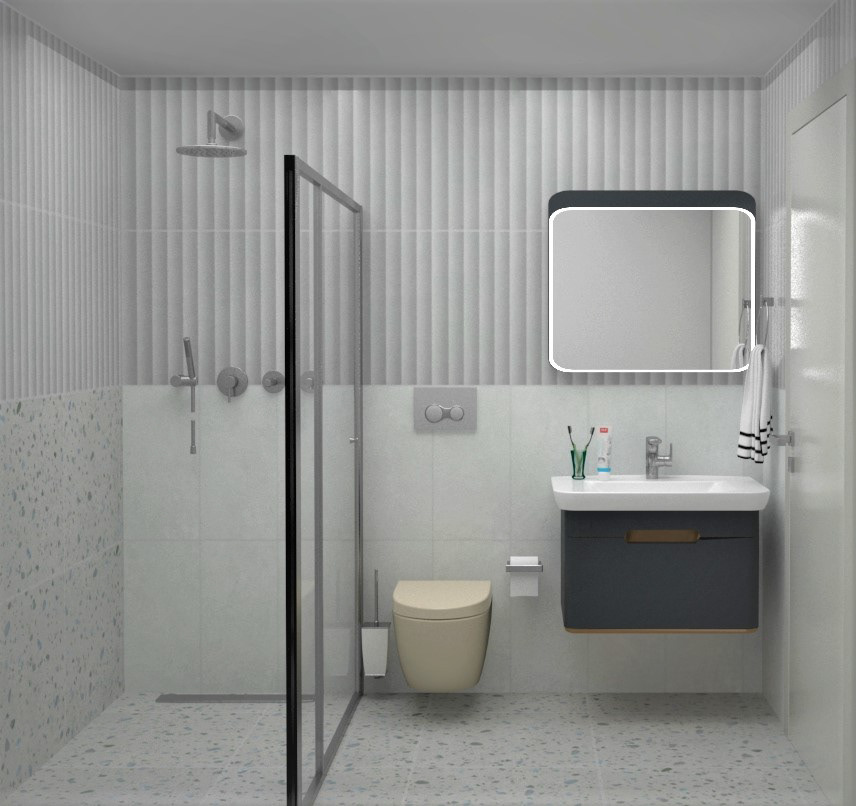 Villa Turker is a stunning modernist villa designed by Pratikiz Architecture in the idyllic coastal city of Antalya, Turkey. This spacious villa is designed to be a luxurious and comfortable home, with plenty of natural light, open spaces, and modern amenities.
The Villa Turker design is characterized by clean, minimalist lines and a bold, monochromatic color palette. The exterior features a striking angular design with large glass windows and sliding doors that offer breathtaking views of the surrounding mountains and landscape.
Inside, the Villa Turker is designed to be an open and airy space, with high ceilings and an open floor plan that allows for seamless flow between the living, dining, and kitchen areas. The villa is equipped with state-of-the-art appliances and features, including a home automation system that allows for remote control of the lighting, heating, and security systems.
The bedrooms in the Villa Turker are spacious and comfortable, with large windows that offer stunning views of the surrounding landscape. The bathrooms are designed with clean, modern lines and luxurious fixtures, and the villa also features a private pool and outdoor living area that is perfect for relaxing and entertaining.
Overall, the Villa Turker is a testament to the design excellence and attention to detail that Pratikiz Architecture is known for. It is a beautiful and functional space that is designed to meet the unique needs and preferences of its owners, and to provide a luxurious and comfortable living experience that is truly one-of-a-kind.